Representing a broad range of international companies for many years, KFF TRADE's strengths remain in its dedication to maintaining high-quality support of its customers within all of its diverse business areas.
At KFF TRADE, our goal is to enable success of our customers and partners.
We also work with the customers to support their formulating efforts using our materials, to understand their needs and anticipate future demands.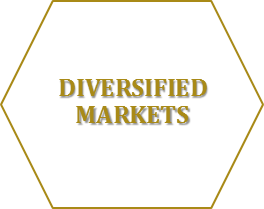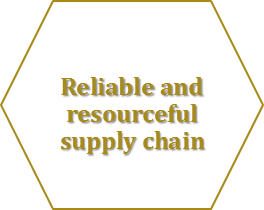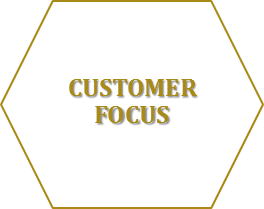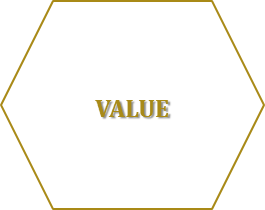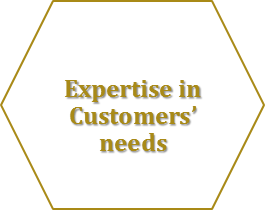 Our technical team can provide customers with sampling, formulation and expert advice at any stage of cooperation, from first apply through to product performance on the market, also sharing research trends and helping to identify new product opportunities across diverse markets.
We aim to provide our customers with ingredients and support that can enable formulators to fulfill their performance target goals.